News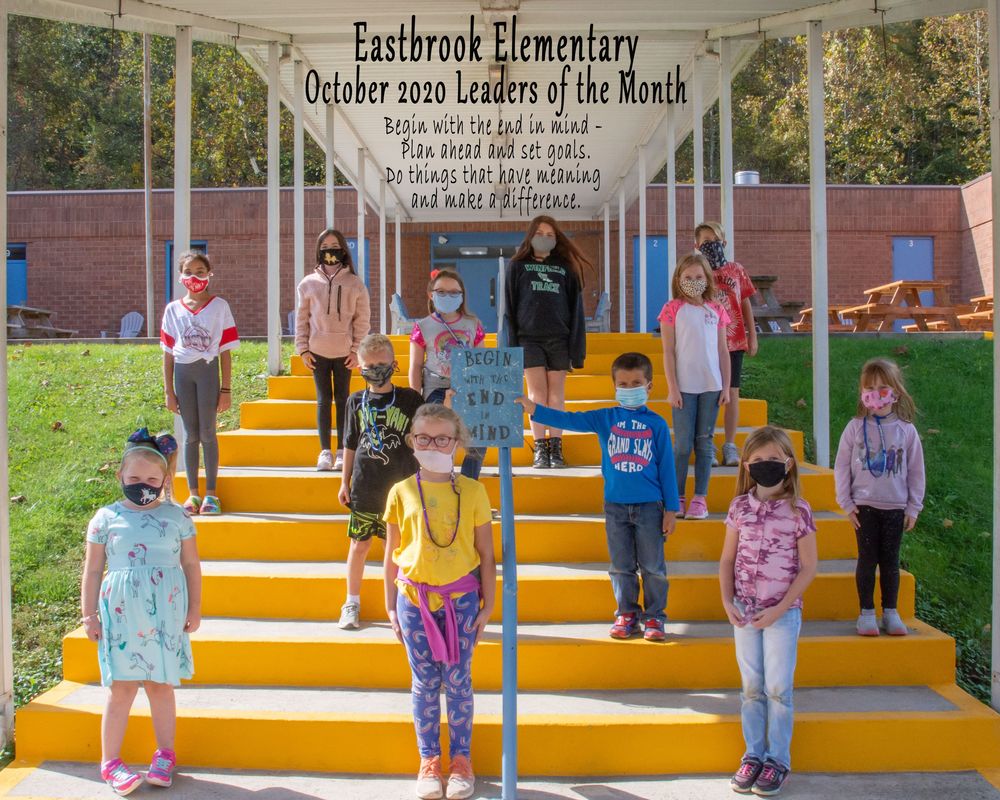 October the Leaders of the Month exhibit the qualities of Begin With the End in Mind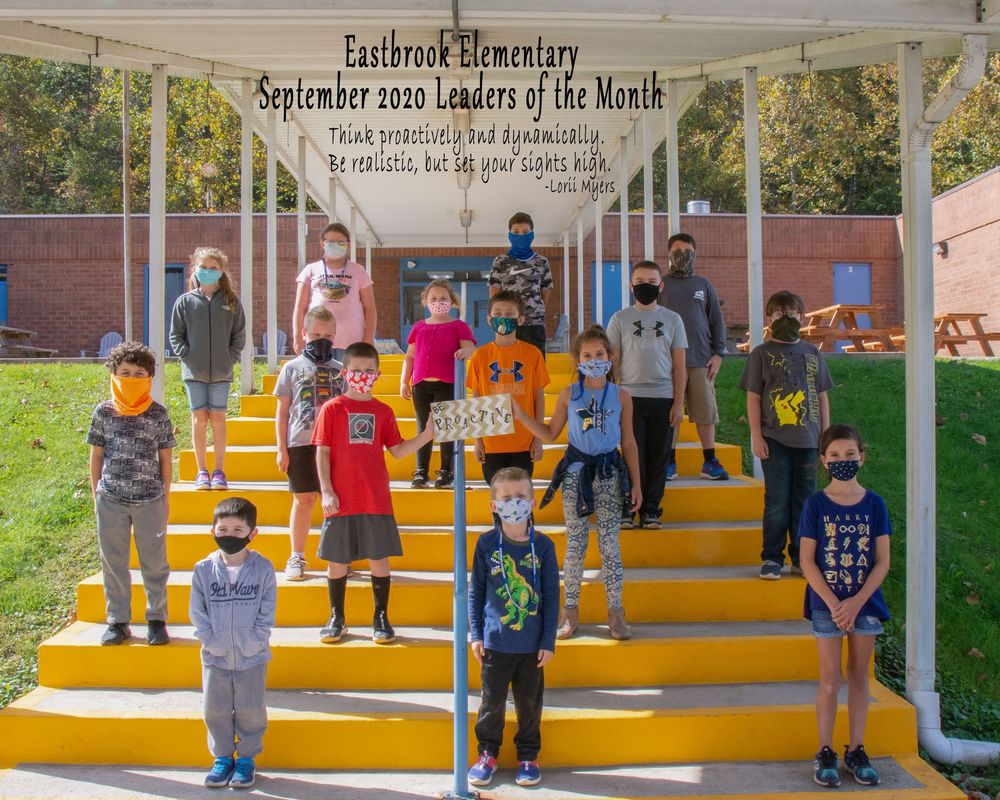 Our September Leaders of the Month exhibit those qualities of being Proactive!
SEE ALL NEWS
LIVE FEED

John Hudson
about 1 month ago
FREE MEALS AVAILABLE FOR ALL PCS STUDENTS:
This meal service is free of charge and available for ALL students, whether or not en ...
Martica Dillon
about 1 month ago
We will be doing a packet pick up from 11-5:30. If this time doesn't work for you or you need transportation please call us! If you ...
Lesley Payne
2 months ago
BEGIN WITH THE END IN MIND
view image
SEE ALL posts